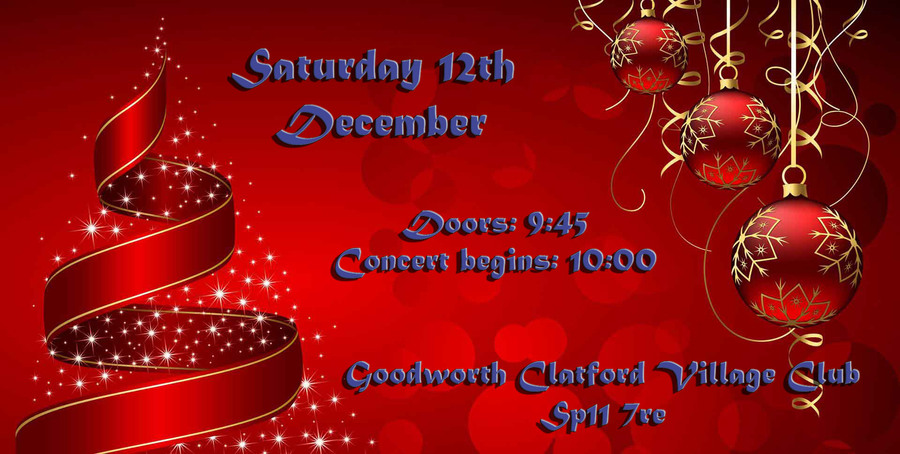 Storm Dynamics is proud to present the Winter Wonderland 2015.
On Saturday 12th December 2015 students will stream to the Goodworth Clatford Village Club for the biggest concert Storm Dynamics has ever hosted.
Featuring music from many genres and ages – and, of course a whole lot of Christmas! – our students will dazzle with their skill and stun with their bravery by getting up to play in front of a capacity crowd.
Entry is free to all our concerts, but you'll need to get there early to ensure a good seat. Doors open at 9:45 and the concert will begin at 10am. During the interval we have our winter raffle where you could win some sweet treats or handmade goodies.
After our final performer we move on to our prestigious Storm Dynamics Awards. Could you be our Rising Star? An award for any student showing exceptional promise who has not taken a graded examination? Perhaps you're our Most Improved Player. If you've sat a practical examination you could be the winner of our Lightning Award, which is given to the person who has scored the highest exam mark in 2015. You might even be in the running for Student of the Year. Our past winners have gone on to take solo roles in the Andover Light Orchestra and win placements at exclusive schools for musical talent; could you be next?